Who We Are
United Work Reintegration and Placement Services; the business concern of SUW, has been actively working in Turkey since the beginning of year 2017.
Opportunity Hunting
We maintain close relations with many local, national, and international companies that are active in various industries in Turkey.
Recruitment & Job Consulting
We aim to making best matches for potential job openings to build long-term business relationships between companies and job seekers.
Work Permit Consulting
We help refugees and companies with the process of obtaining a work permit which is obliged for refugees according to Turkish Labour Law.
Who We Are
Stichting (Foundation) United Work; is an NGO which is established and initially funded by the Dutch Government aiming to support Syrian refugees being employed in Turkey.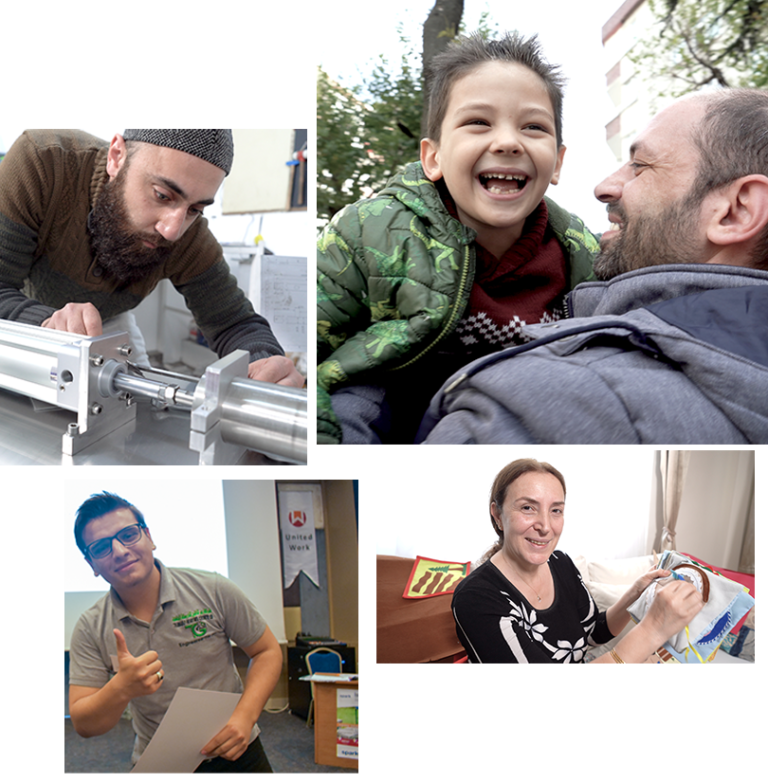 From Refugee to Employee
United Work has been founded with the motto "From Refugee to Employee" with the fund granted. The aim was to facilitate the job search process of refugees and remedy registered employment issues for refugees and employers.
Stitching United Work
From Refugee to Employee
In a short period, the project proved to be a success, and planned support of 1 year of the Ministry of Foreign Affairs of the Netherlands has been prolonged three times adding up to a total of 3,5 years. Consecutively, impact on the employment market has gathered the attention of various governmental bodies and INGO's and NGO's resulting in these organizations to support United Work directly.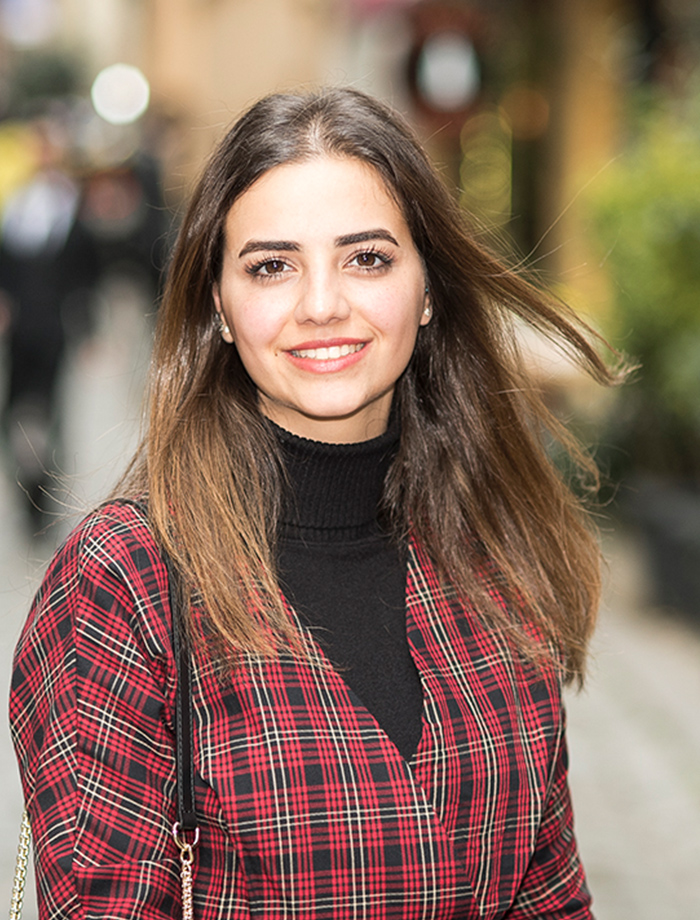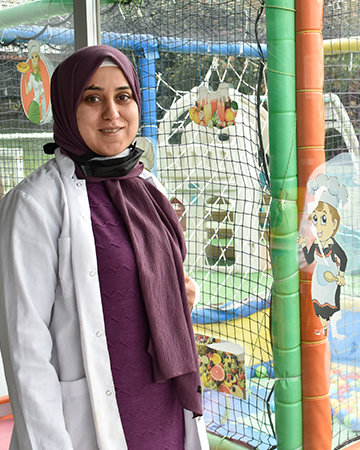 Our Success
Stories
We would like to share with you some of the success stories of refugees whose lives we touched.
Annual Reports
We are publishing our annual reports.
We have designed and developed our all programs and services accordingly need and demand of refugees, host community and labour market to provision of job creation for all actors of labour market.