Know More About US
Who We Are
United Work Reintegration and Placement Services; established by the funding of the Ministry of Foreign Affairs of the Netherlands, is a non-profit organization running a social responsibility project funded and supported by the various governmental bodies and INGO's and NGO's aiming to support Syrian refugees in being part of business life in Turkey.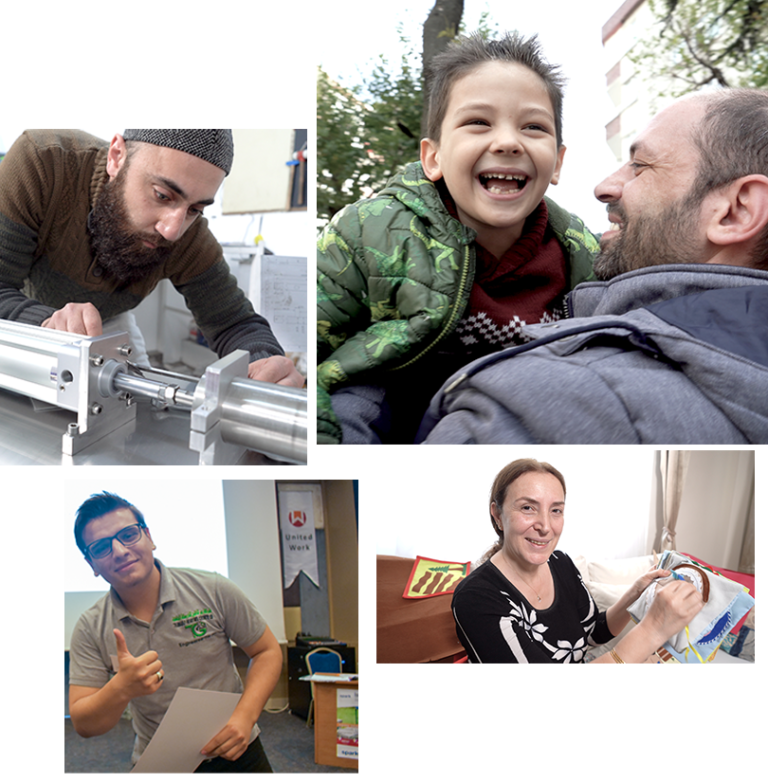 What We Do?
Stichting (Foundation) United Work; is an NGO which is established and initially funded by the Dutch Government aiming to support Syrian refugees being employed in Turkey.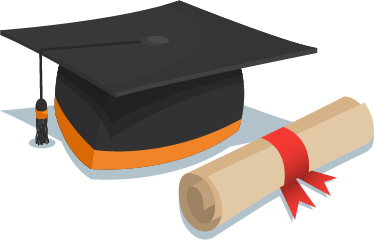 We train the refugees targeted to strengthening employable skills of job seekers.
Career Consulting
We can focus on privately the career of a refugee and support him/her how to find a job by giving advice and long-term follow-ups.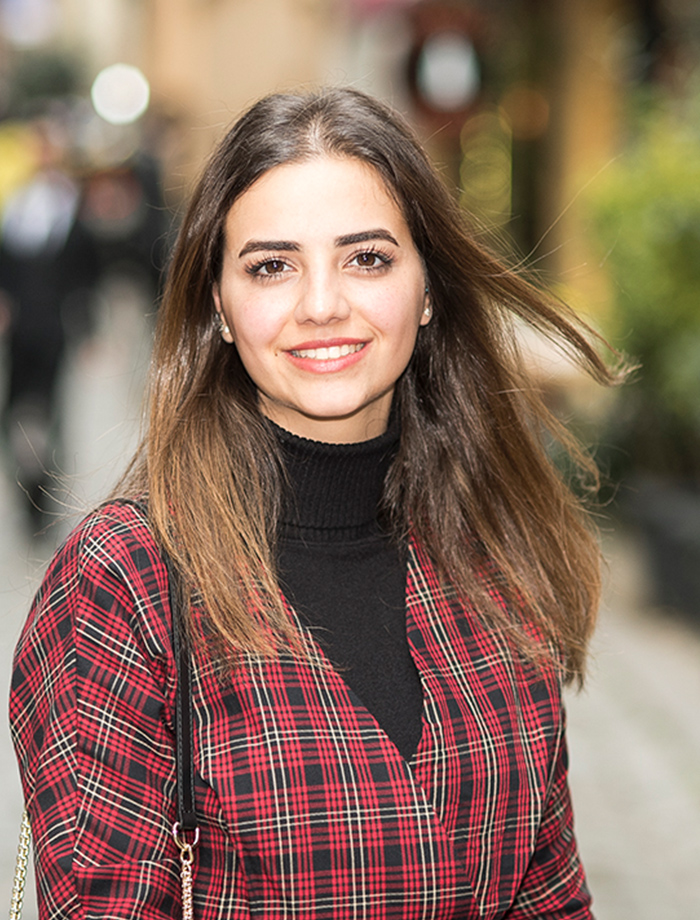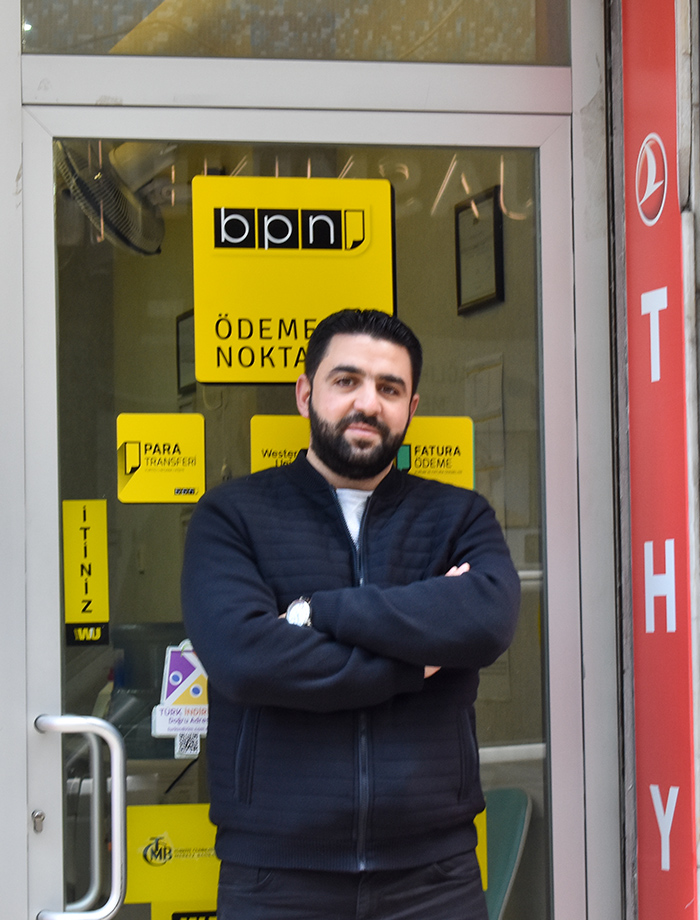 Our Success
Stories
We would like to share with you some of the success stories of refugees whose lives we touched.
What We Do?
We have designed and developed our all programs and services accordingly need and demand of refugees, host community and labour market to provision of job creation for all actors of labour market.